Sunday School
At Trinity, we believe in the importance of studying the Word of God. Every Sunday at 5 PM our Sunday School classes meet to study the Bible. We have Sunday School classes for every age group.
Our Teachers…
Nursery: Kimberly Robinson & Kristina Lettenmaier
Children: Sean & Mari Jo Alvis
Teens/Adult 1: Seth Robinson
Adult 2: Bill Fies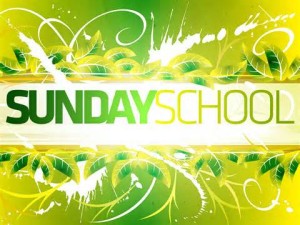 Music Ministry
More information coming soon…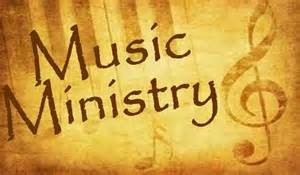 Youth Ministry
In addition to our Sunday School program, children 12 and under can be a part of our children's church ministry. During the morning service time at 11 am on Sundays, the children meet for a special service geared just for them. With games, Bible stories, songs, treats and more, they are acclimated to the Word of God at a young age. Our teenagers stay in the main services with the adults. However, our teens also benefit from youth rallies that we attend every month, as well as many youth activities throughout the year.


Bus Ministry
Trinity Baptist Church believes in reaching out to our community. One way that we are able to do this is through our Bus Ministry. We have vans that run all around the Bradford area, picking up children and adults, and providing them transportation to church. If you live in the Bradford, Russell, or Bald Knob area, and you or your child would like a ride to church, please let us know and we would be glad to provide you a way to church.

Trinity Christian School
Here at Trinity, we believe that Christian education is not confined to Sundays. Through Trinity Christian School, we can provide our children with a quality academic education within a Spiritual environment. Each day begins with prayer, pledges to the American flag, Christian flag, and the Bible, and a devotion from the Word of God given by our principal or another staff member. Children at Trinity Christian School are provided a quality academic education with the Accelerated Christian Education curriculum. They are also required to memorize monthly Scripture passages and attend our school chapel service every week. For more information, contact us at (501) 344-2764.