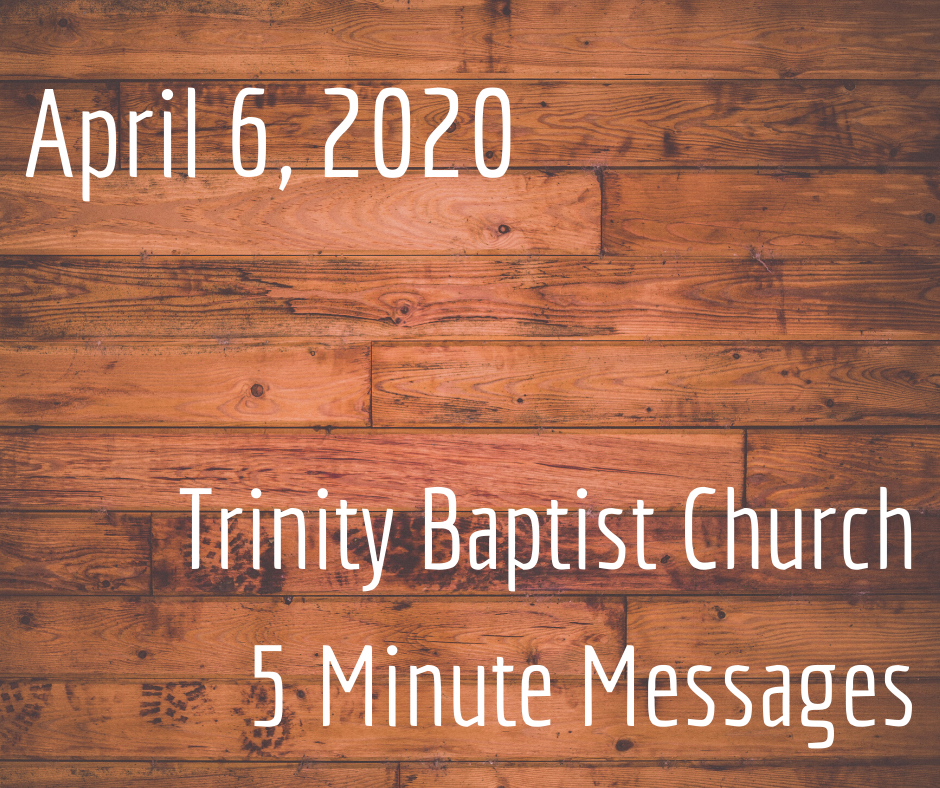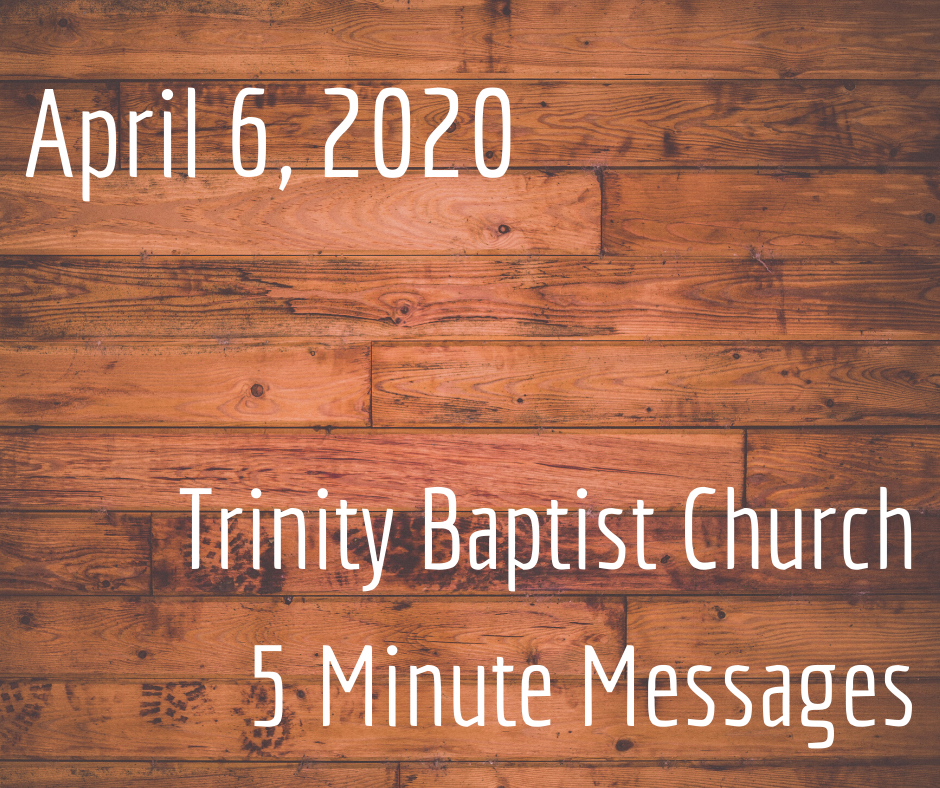 This will be our last devotion in Psalm 56.

We have been looking at some necessary elements in our prayers during our difficult times.

So far we have seen the problems of the believer and the protection of God.

Finally, we see the praise of the believer.

Verses 10-11 says, "In God will I praise his word: in the Lord will I praise his word. In God have I put my trust: I will not be afraid what man can do unto me."

There is a comfort from God that we can only experience when God receives praise.

Much of our prayer time should be reserved for praising God's Holy Name.

He is the One Who delivers, and He is the One Who should receive praise.

Take some time today to lift up and praise the name of Jesus.
---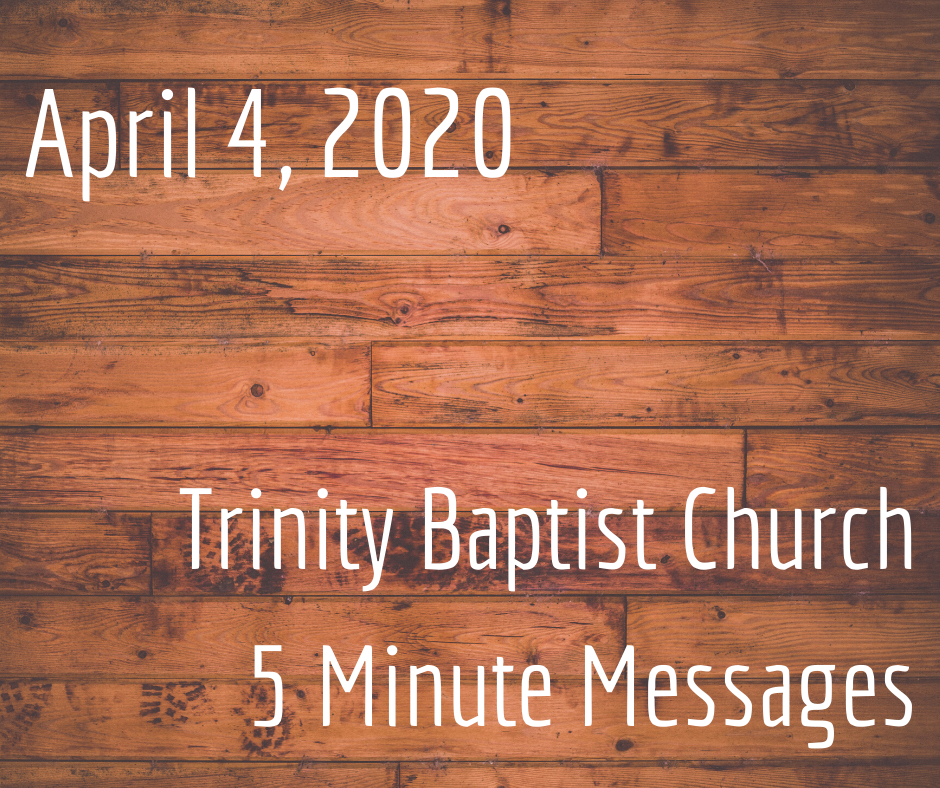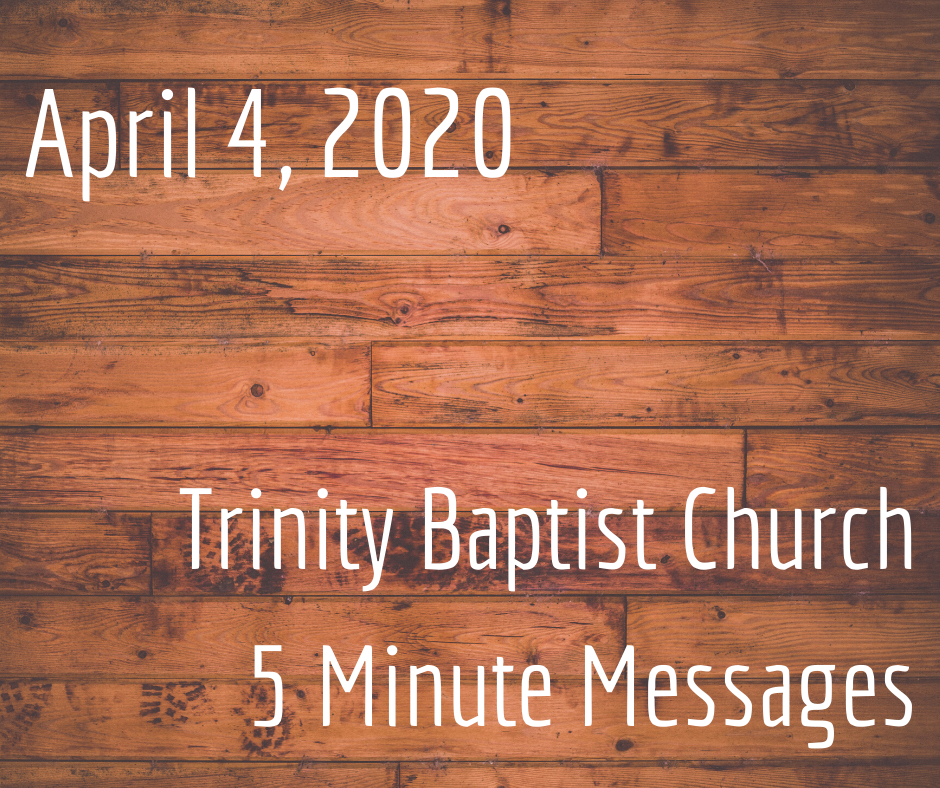 We are still looking at Psalm 56.

Last time, we saw the problems of the believer.

Now, we can see the protection of God.

Our prayers should reflect our knowledge of God's protection on our life.

God's protection is real.

Verse 7 says, "Shall they escape by iniquity? in thine anger cast down the people, O God."

God remembers His promise of protection.

Verse 8 says, "Thou tellest my wanderings: put thou my tears into thy bottle: are they not in thy book?"

God's protection takes a response from us.

He has promised to protect His people, yet still wants us to ask.

It is like having a pavilion or canopy to get in out of the rain, yet choosing to stand out in the downpour.

The pavilion doesn't move.

All we have to do is go stand under it.

Don't fail to seek and then respond to the protection of God.

Verse 9 says, "When I cry unto thee, then shall mine enemies turn back: this I know; for God is for me."

God responds to our cry for protection with the perfect solution to our difficult situation.

Accept His response today and remember, God is "for you."
---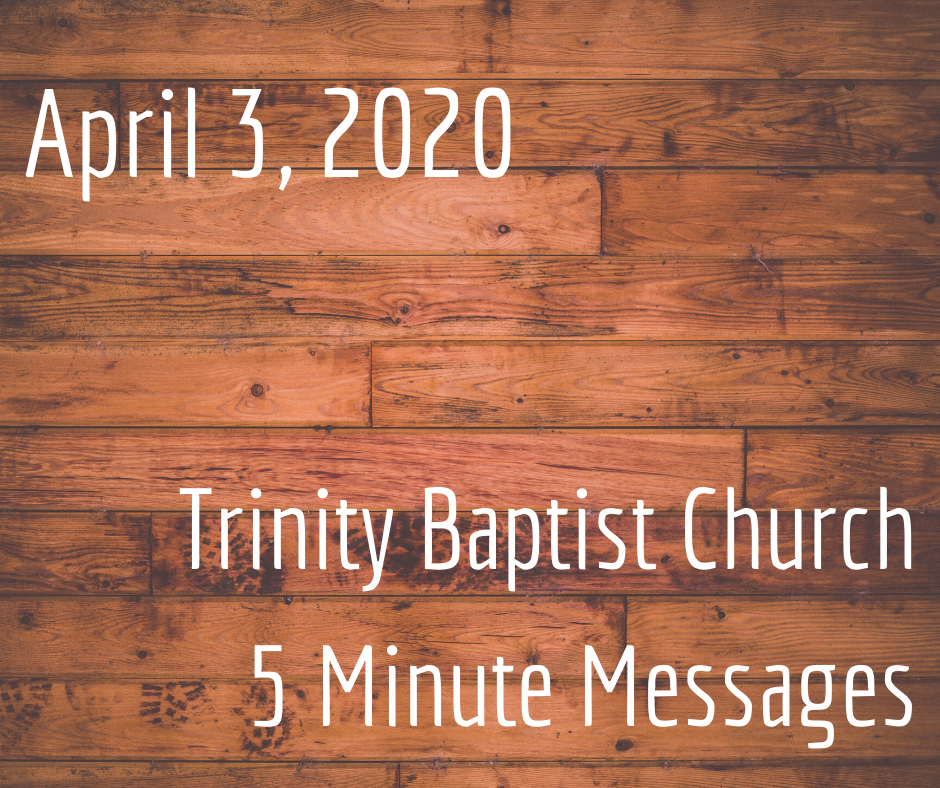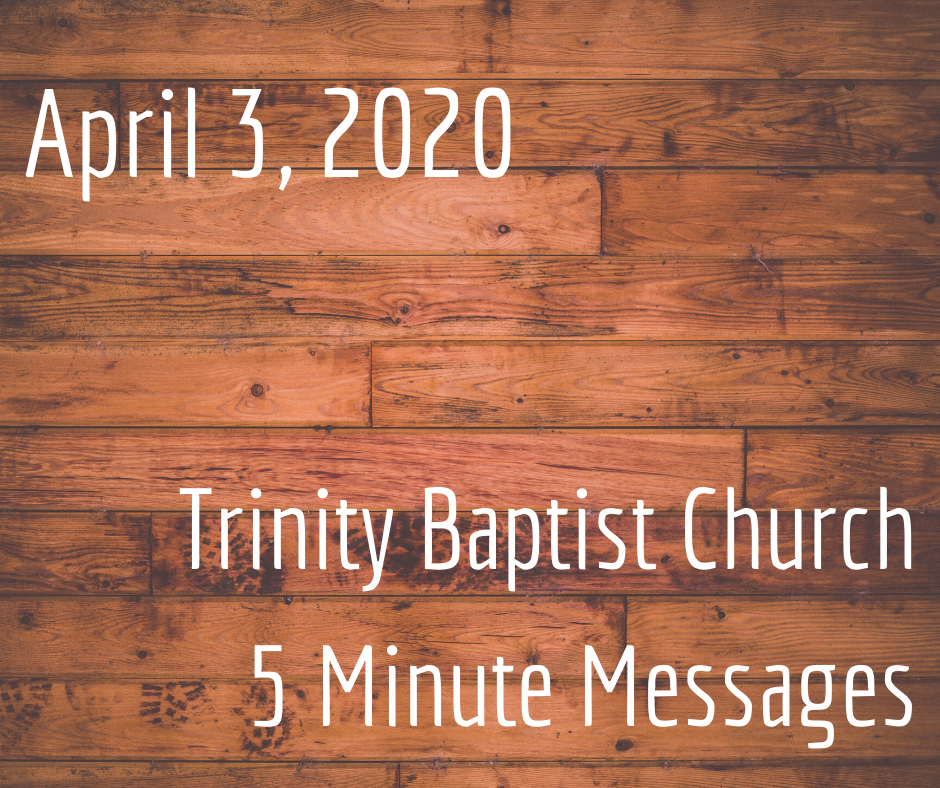 In Psalm 56, we see a prayer of David. When I read it, I see a prayer to God from a true believer in God. Many people today find themselves in some tough situations, as David did, and will try to get in touch with God through prayer. However, they will not pray out of belief, but out of desperation. While God will hear us in our despair, we must approach Him with a heart of belief. As I read through this Psalm, I find some truths about a true believer's prayer. I will be sharing these over the next few days.
First, I see the problems of the believer. "Mine enemies would daily swallow me up: for they be many that fight against me, O thou most High. Every day they wrest my words: all their thoughts are against me for evil." (Psalm 56:2, 5) Christians are not immune to problems. Therefore, our prayers should include the difficult circumstances that we face. This is not to complain about our problems, but to get God involved in our problems.
Most of us have never seen anything in our lifetimes that comes close to what we are facing now with the Covid-19 pandemic.

It is understandable and expected, as believers, that we go to God in prayer.

God wants us to bring our problems to Him.

However, let's be sure that we do not run to God out of panic, fear, or desperation.

God tells us many times in His Word to "fear not."

Deuteronomy 31:6 says, "Be strong and of a good courage, fear not, nor be afraid of them: for the Lord thy God, he it is that doth go with thee; he will not fail thee, nor forsake thee."

Here is a challenge for today.

Take your problems to God, and then leave them there.

Then, go and enjoy the day that God has given you.
---